Officially known as the "Drinks & Cases" Set for 1/6 figures, this is truly a remarkable accessory set.
Sites have listed it as follows,
•
http://www.tfh.com.sg/product_details.php?prod_id=2206
•
http://www.store-rooms.com/Product.aspx?sku=1822
•
http://legendshobbies.com/catalog/product_info.php/products_id/3156?osCsid=2j184r2fhmqqeqqju4hjl14cp1
And here's the packaging...
The contents: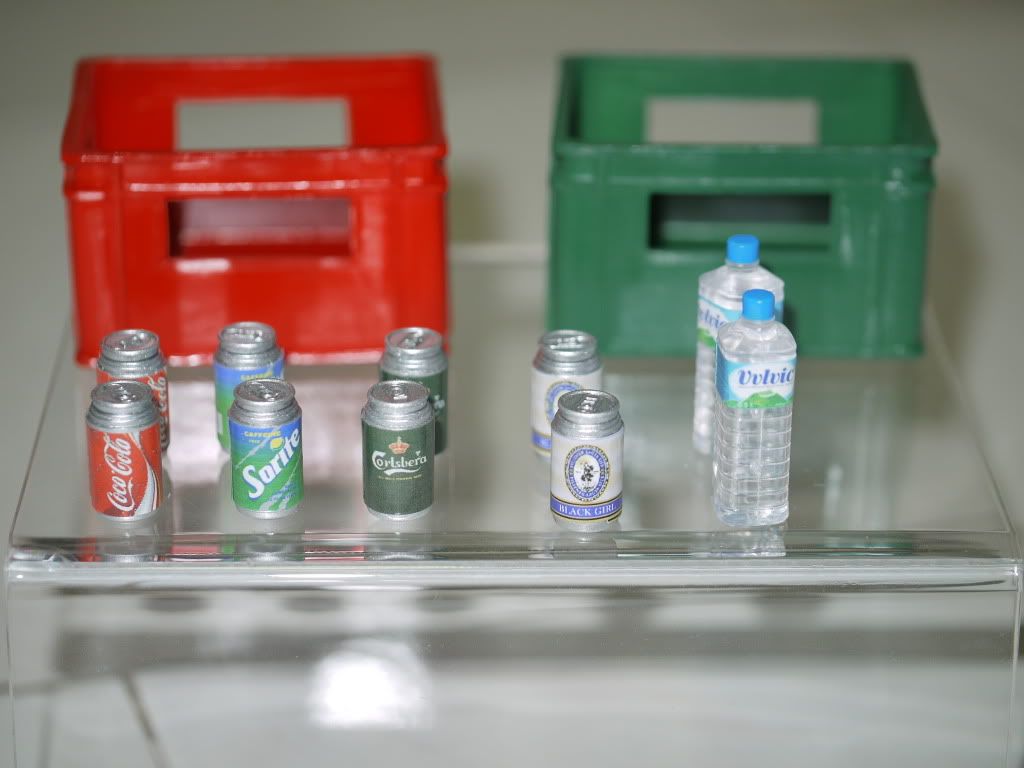 Consisting of
• Beer x 4
• Soft Drink x 4
• Water x 2
• Cases x 2
Close-ups: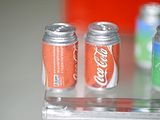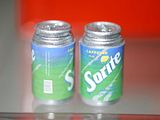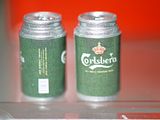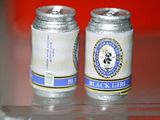 The detailing of the accessories ain't too bad. Though it is understandable for the misspelling of certain words on the print to avoid trademark issues.
The stickers ain't really applied properly at the factory, but at least it's easy to remove and stick back again, using a stronger adhesive.
And just for fun...
First
Join the Empire, We drink Coco-Cola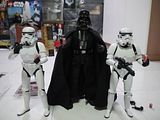 Shoik!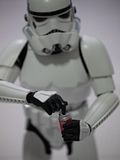 Second
If your hydration system fails, there's always Vvlvic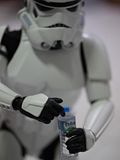 But Lord Vader drinks....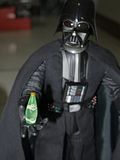 Third
A Brew for me, and none of those new age stuff...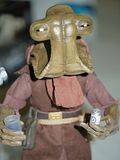 Fourth
No drinks? Apples can do too.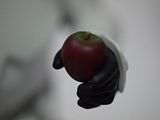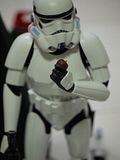 The price point ain't too bad for this accessory set. Besides, rather than always having action scenes in dioramas, it would be nice to have a scene where the figures are having R&R.
The cases do make good props for temporary cover, or as background materials as well.
Thanks for reading.