Continue to take some photographs over the weekend.
Obi-Wan Kenobi
EP I and EP IV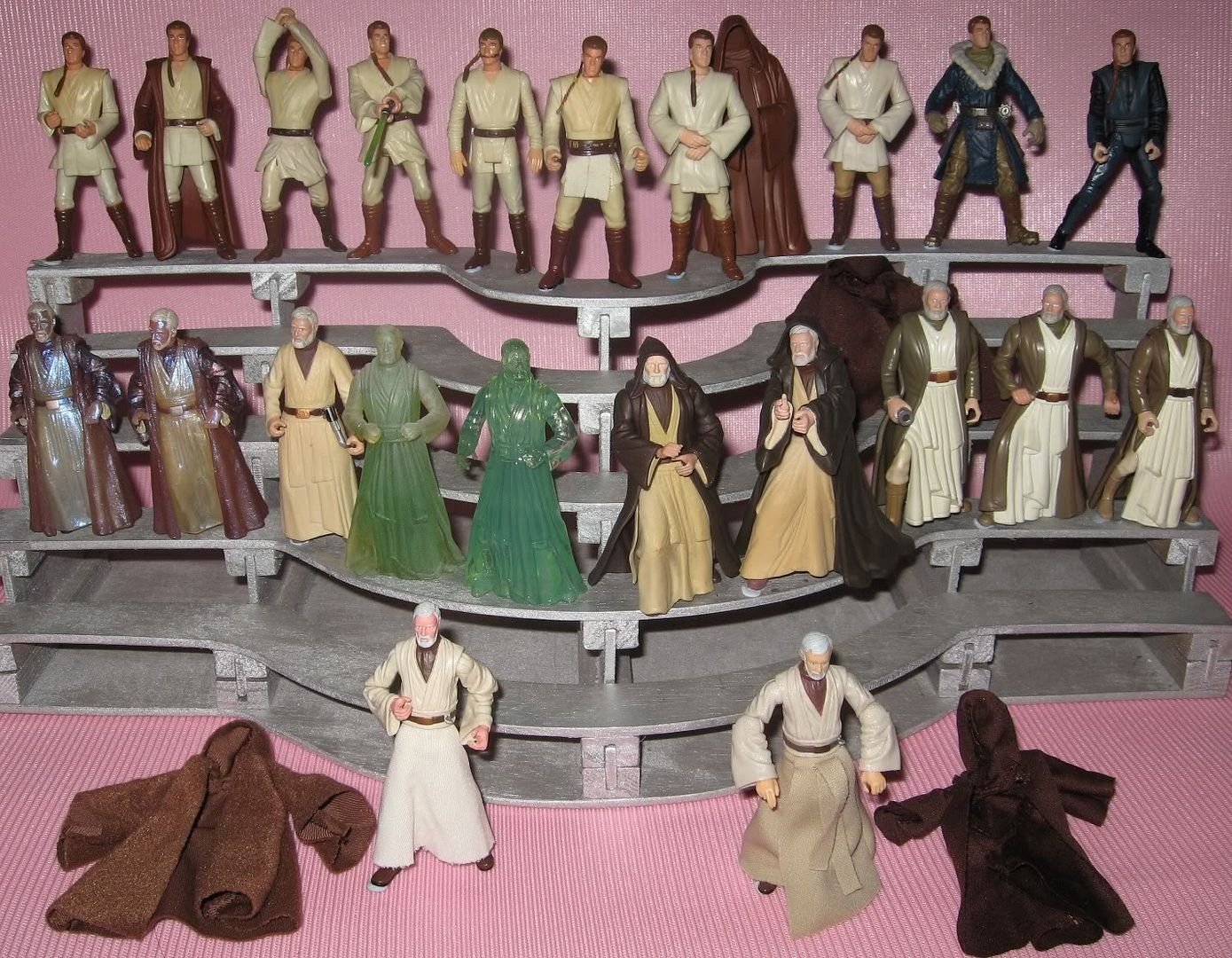 EP II and EP III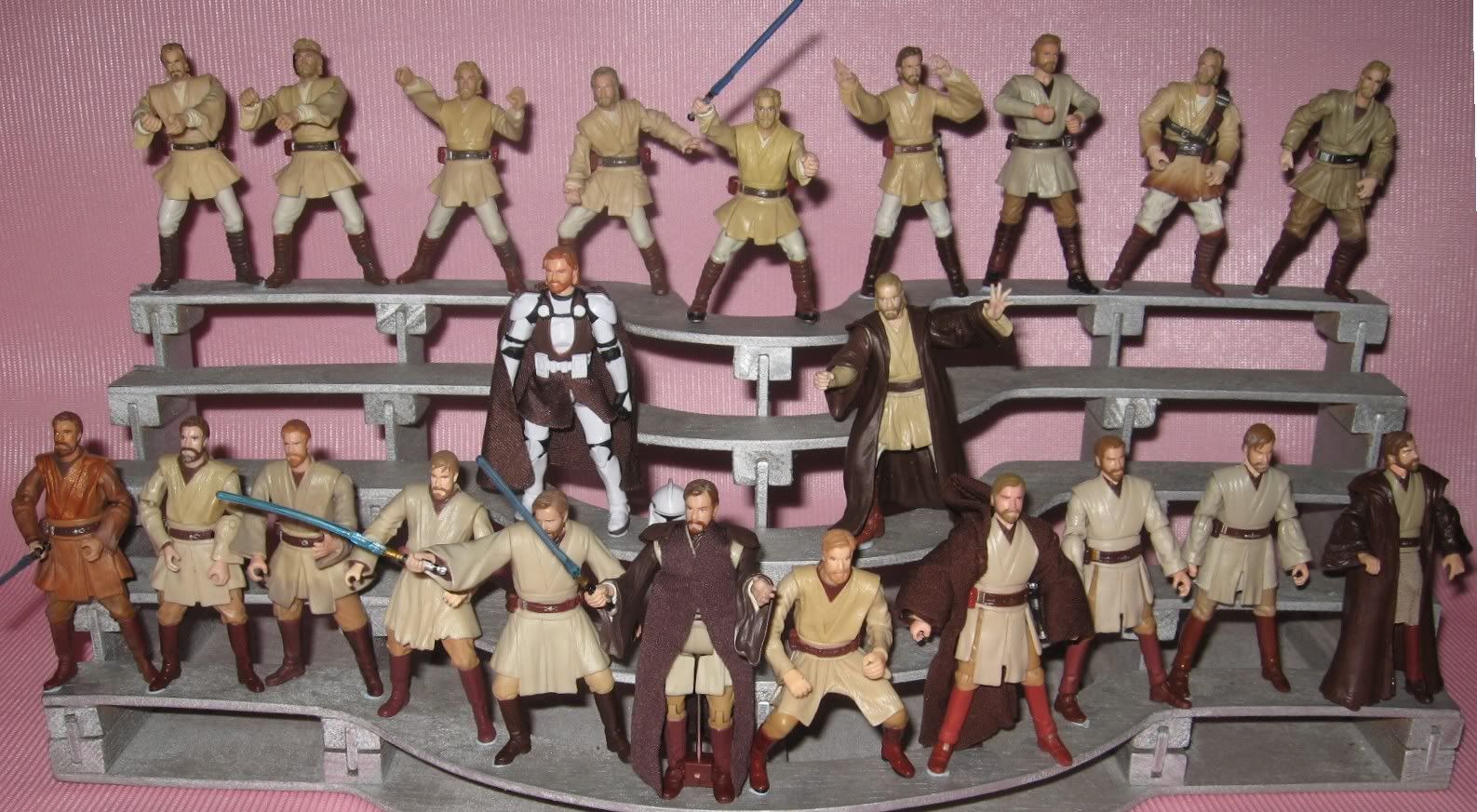 Hasbro had never done a good EP II Obi-Wan Kenobi. Most of them are relased on the Blue Star Wars Saga card which comes with Static Pose figures with Play Features. If I remember correctly, this character was never released in other lines like TAC or TLC. Hope they come out one good EP II Obi-Wan Kenobi.
Qui-Gon Jinn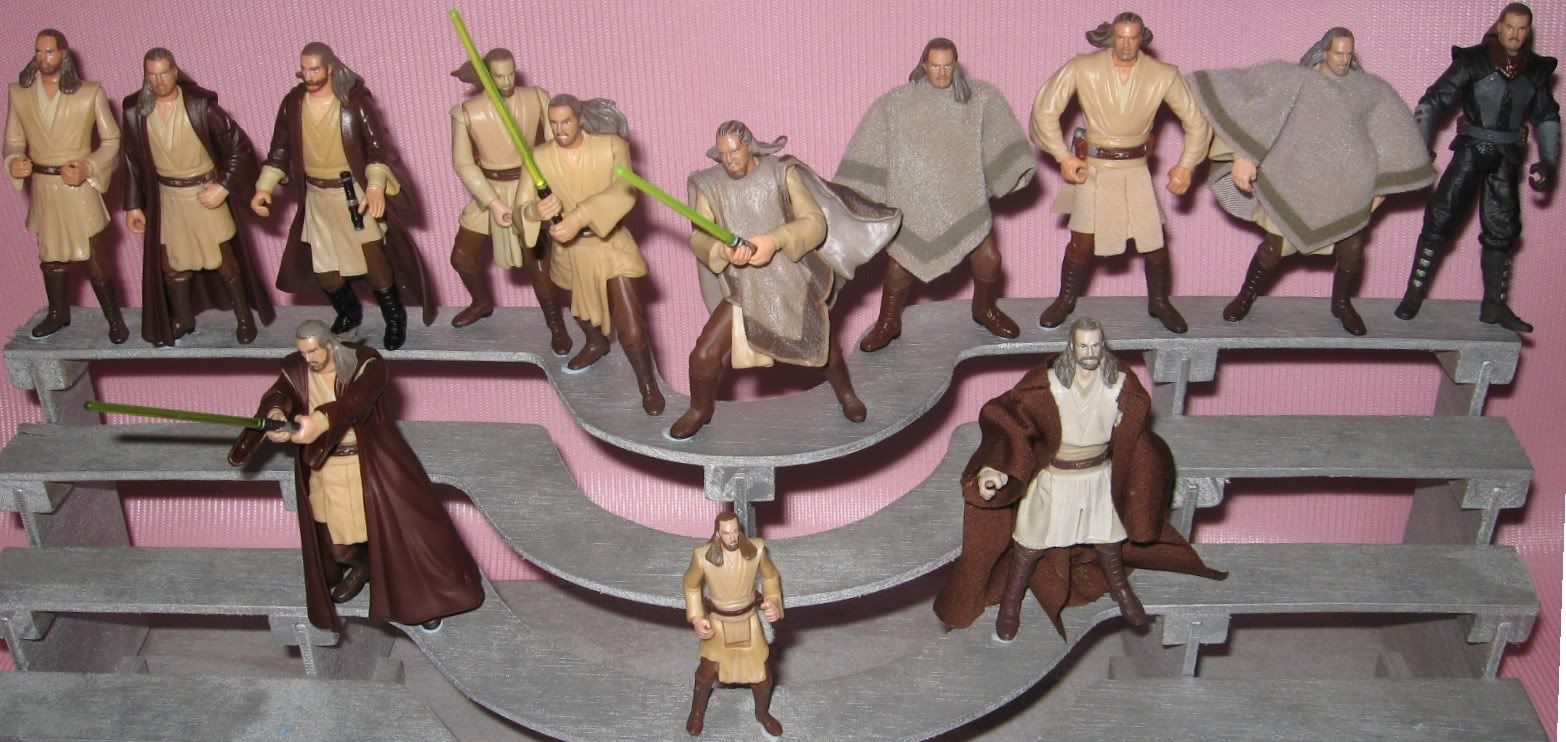 The Evolution Qui-Gon Jinn had the best articulation but the face is somewhat out. I find his beard too thick. The best face sculpt should be EP I Qui-Gon Jinn Jedi Master and POTJ Qui-Gon Jinn Mos Espa Disguise. Judge it for yourself. Qui-Gon Jinn was also never released in the later lines. But at least, he was released in Evolution.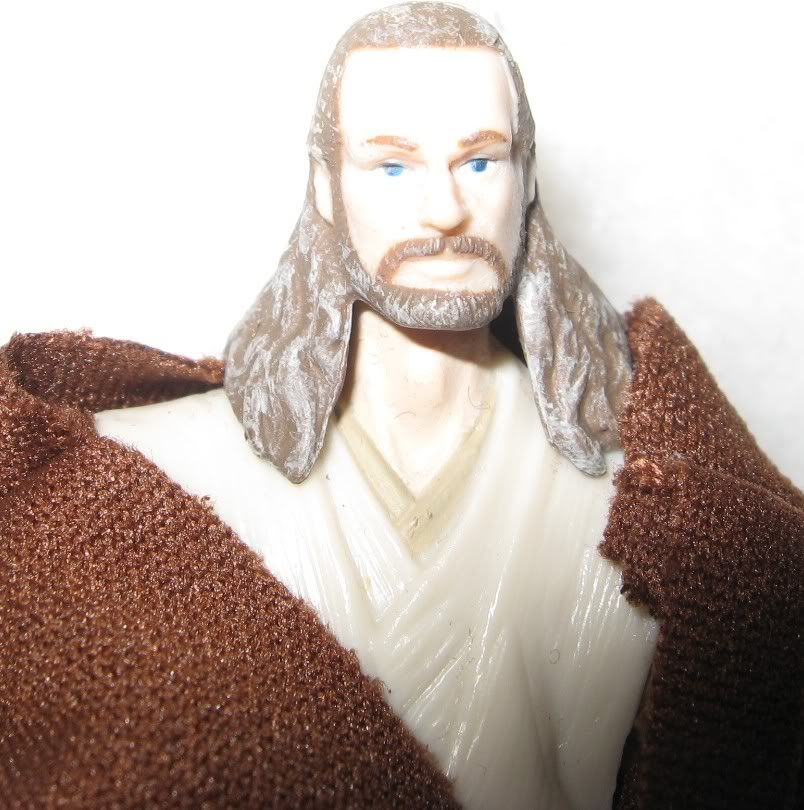 Evolution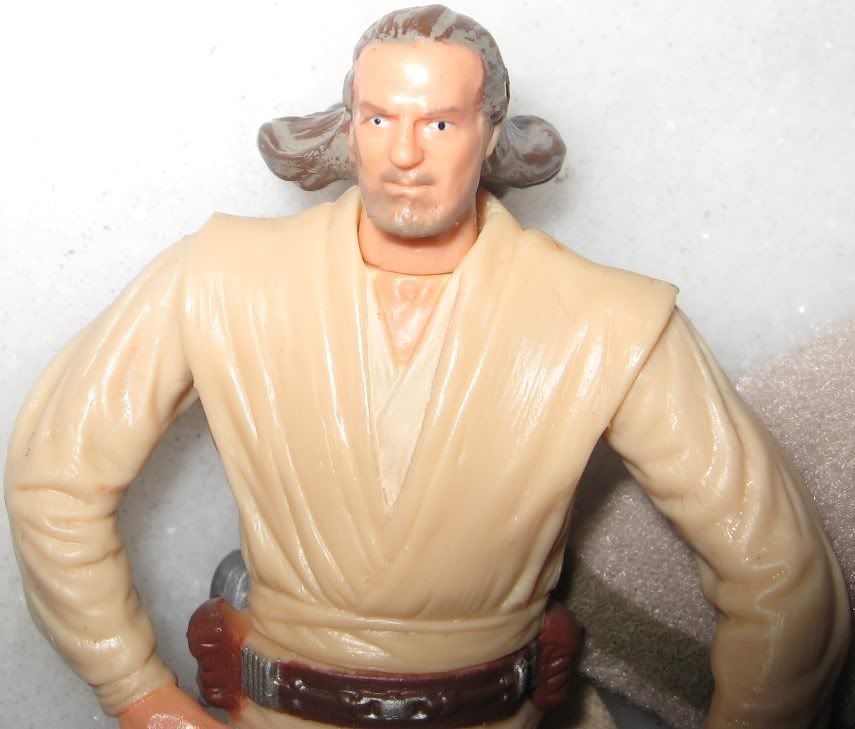 EP I Qui-Gon Jinn Jedi Master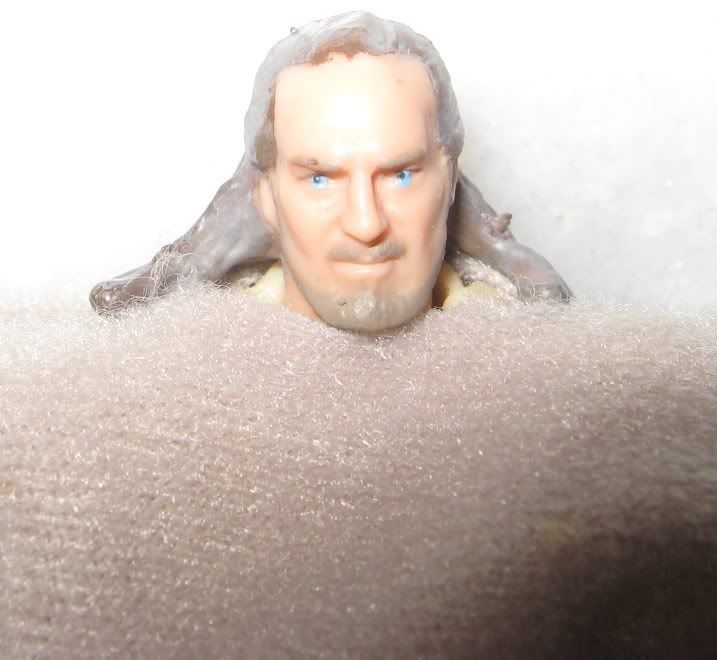 POTJ Qui-Gon Jinn Mos Espa Disguise