Here's the store front, but don't hang around here cos the queue forms at the basement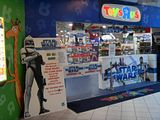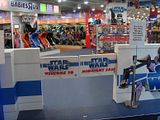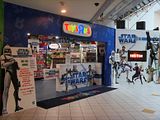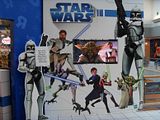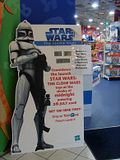 Stage at Basement level where the queue forms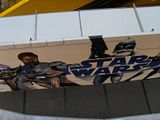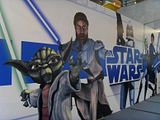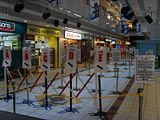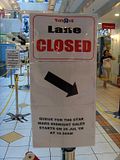 The lines have Officially opened since 10:30am, but don't worry, no one has actually started to queue yet. The staff will guide customers to start filling Line A first. When that is full, they will open Line B, then C, D, E.... When the store opens, they will lead Line A up, before Line B, then C, D, E...
So you can be at the front of Lines B, C, D, E and get good views of the events on stage, but note that you will still have to wait for the earlier lines to go before you
Conversely, if you are at the back of Line A, and can't get good views of the stage.... at least you will still be heading into the store before the other lines?
Note the queueing policy, and items with per transaction limit.