YES! Finally got my BELT!
AFTER 6 MONTHS of waiting!
HAHAHA! SO here's how my uniform look when i wear it.
Pardon me for the image quality. used my iphone to take the pic at NIGHT.
in the picture, i haven't put the disk on the cap yet, that explains the emptiness.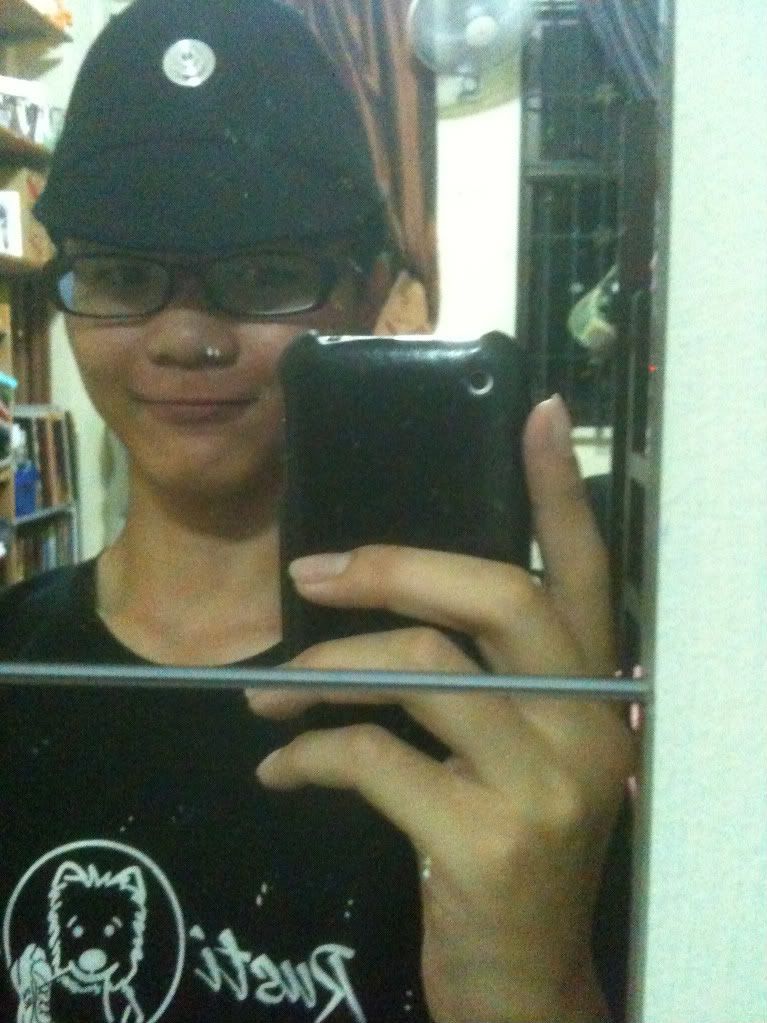 This is the picture of the cap with the imperial disk.
I attached the disk by a mini safety pin.
SPECIAL thanks to ron and grace for helping me put the uniform together!