Thanks for the good word fellow Imperials! Coming from you, it means alot!
Okay, I managed that get abit more done during the past 2 weekends and I'll just post the pics of where I am now...If you guys are interested on the start to where I am now, feel free to hit this link:
http://www.moviemania.com.sg/forums/index.php?showtopic=1558
Just a quick recap, with painting my armor, I decided to go with the masking method as I feel that it represents 'real world wear and tear' more accurately than a topical layer...HOWEVER, a topical layer, done right, would look just as awesome.
Here we go...
Masking removed: ['Damaged' silver basecoat and yellow trim exposed]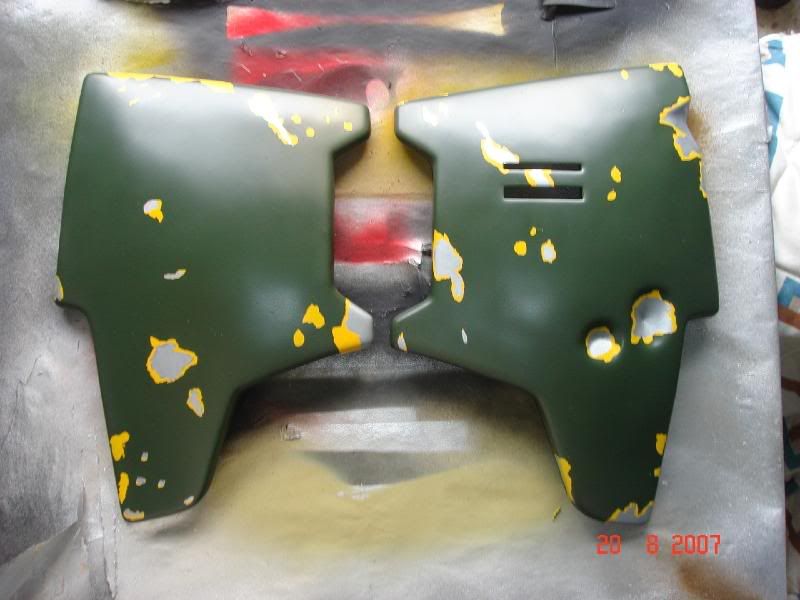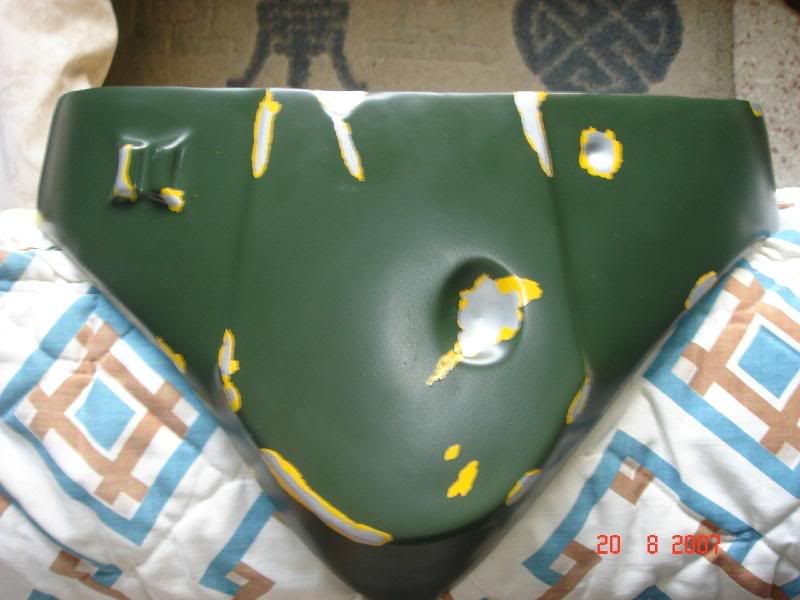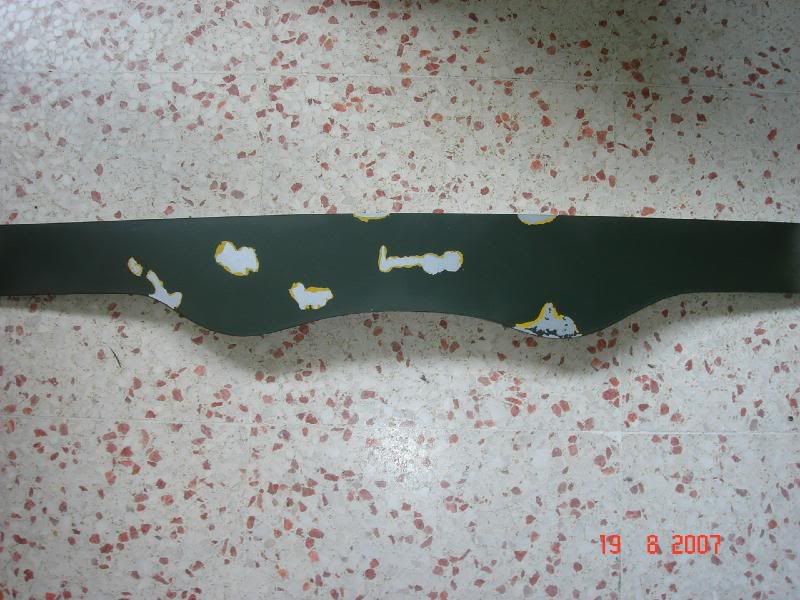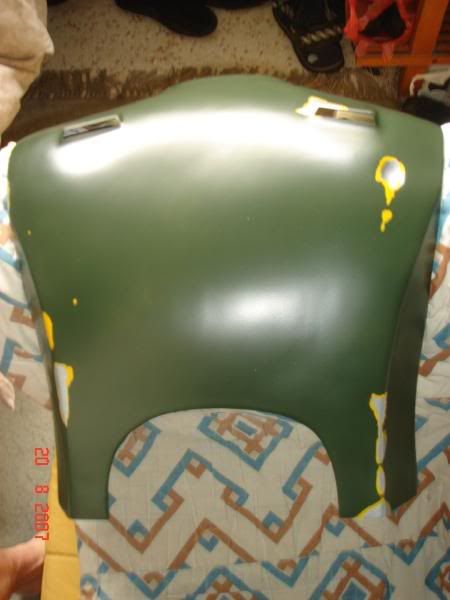 The Armor Set: [weathering, scratches and misting still to be done, topical layer too.]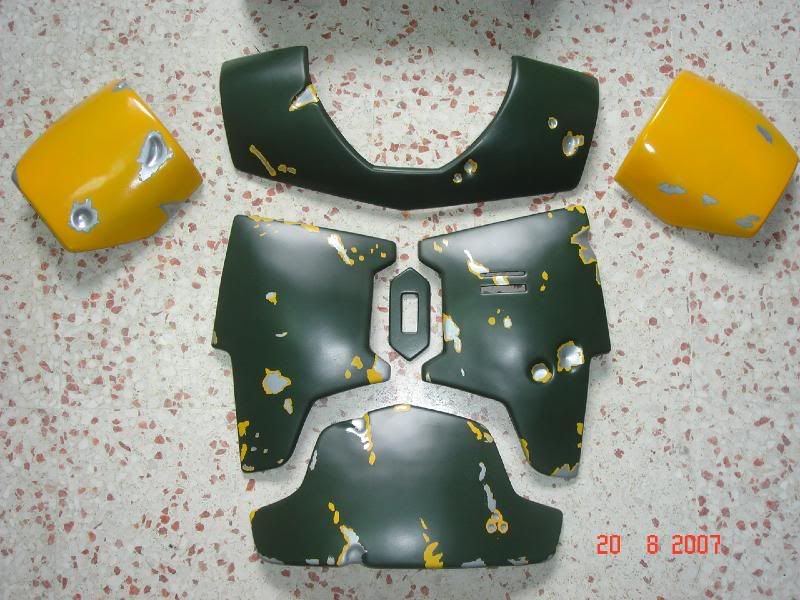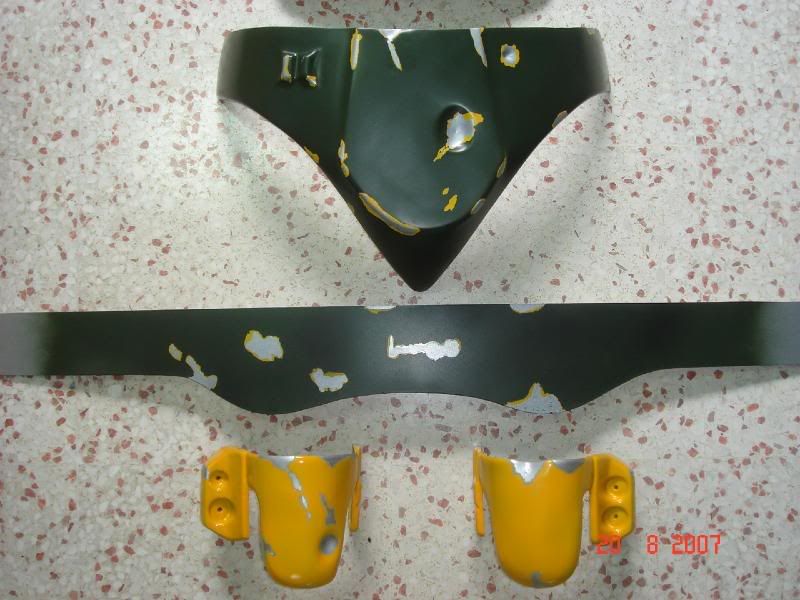 Test misting done:
Oh and I still have to dullcoat the colors as they are just a little bit too bright.
Thanks for tuning in everyone!
Stay safe,
Tim.