yes it is in singapore. I seen the cover on luke in the bookshop at weehlock place. It is in hard cover.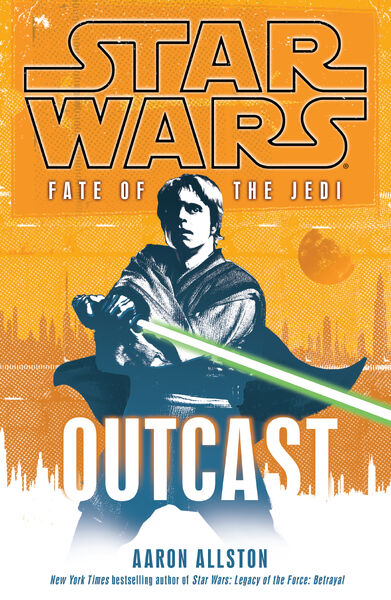 Omen is a novel by Christie Golden released on
June 23, 2009
Abyss is the third novel in the Fate of the Jedi due to be released on
August 18, 2009.
Backlash by Aaron Allston—
February 9, 2010
Allies by Christie Golden—
April 27, 2010
Vortex by Troy Denning—
August 2010
P.s
I miss read the post.
Is this the Blood Oath you are asking?
Blood Oath is an upcoming novel by Elaine Cunningham originally scheduled for release on April 28, 2009and pushed back first to
December 2009
,and then, to March 23, 2010. The novel will cover events after those in Legacy of the Force, and during the early days of the events in the Fate of the Jedi series