Our Bothan spies have brought us a Sneak Peek of the Convention which opens to Public this Saturday and Sunday. Enjoy these teaser pics, and see you there this weekend
:D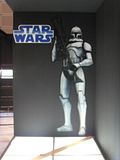 Star Wars fans will want to check out the Toy Collections at the Hasbro booth.
Remember to also head for the 501st booth to sign up for the Droid Hunt.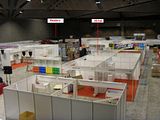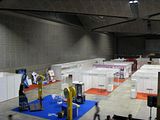 AT-TE and Homing Spider Droid !!!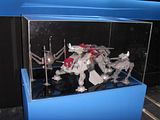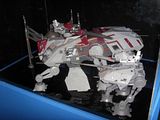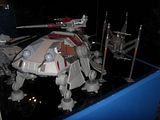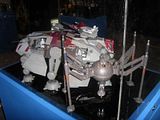 V-19 Torrent Starfighter !!!
:D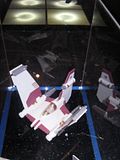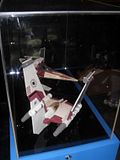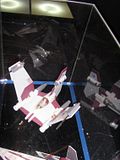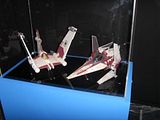 Spot the
Build-a-Droid
astromechs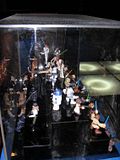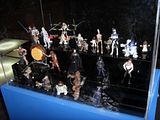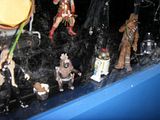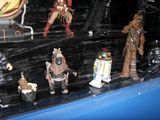 An assembly of Clone Troopers (work in progress)...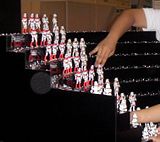 Mighty Muggs.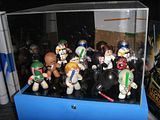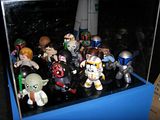 You won't see the boxes on display, but you can admire the box art in these pics...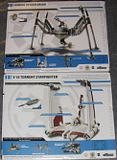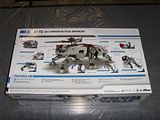 These carded figures won't be on display either.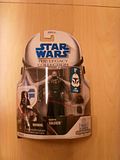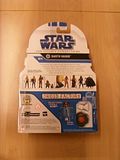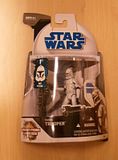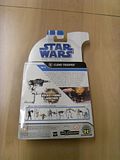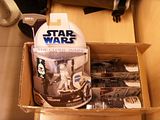 Remember to count the troopers and take part in the contest... but you will probably be more happy to read the middle poster...
Midnight Launch of Star Wars: The Clone Wars Toys on 26 July at ToysRUs
:wink: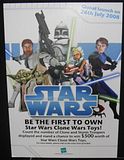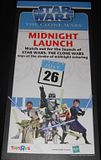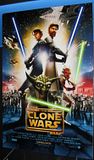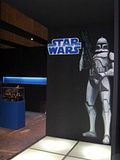 That's it for now. More updates coming your way after the preview night