Product:
7681 Separatist Spider Droidâ"¢ (SSD)
Theme:
Star Wars: The Clone Wars
No of pieces:
206
Release Date:
26 July 2008
RRP:
SGD59.90/USD29.90
Availability:
Lego Shop@Home, Target, Toys 'R' Us (Worldwide).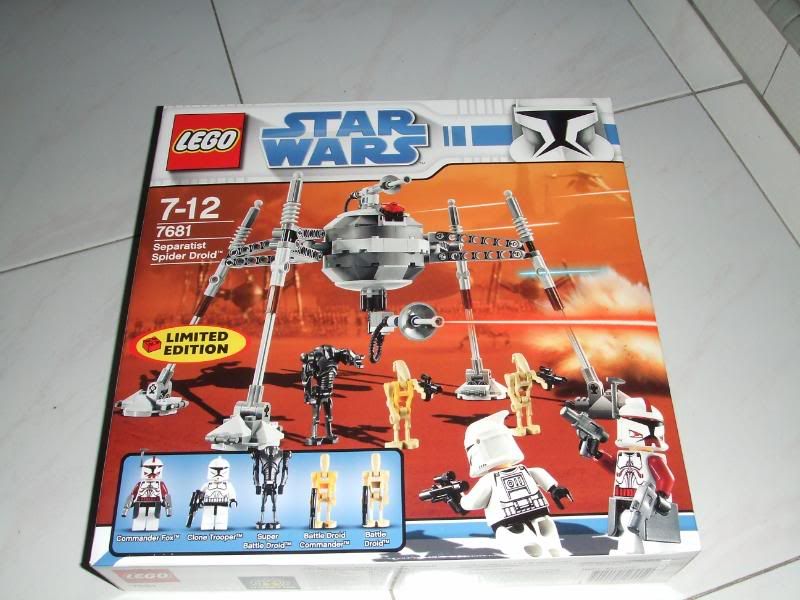 Quote:
Conquer the galaxy, one planet at a time!
Unleash the power of the Separatist Spider Droidâ"¢! This towering engine of mechanical destruction from the Clone Wars strides across hostile terrain on four independently positionable stilt legs, then uses its movable laser cannons to blast Republic forces.
Includes Commander Foxâ"¢, Clone Trooperâ"¢, Battle Droidâ"¢, Super Battle Droidâ"¢ and Battle Droid Commanderâ"¢ minifigures!

Rotate the laser cannon on top!

Laser cannon underneath bends to change direction!

Measures 6" (15cm) tall and 10½" (27cm) wide!
Also known as the homing spider droid, this is what I would usually reckon as a mini-fig set if not for the high price point. Since there's a total of 5 mini-figs to be had, and at least 3 of them are going to be high sought after.(Commander Foxâ"¢, Clone Trooperâ"¢, Battle Droid Commanderâ"¢).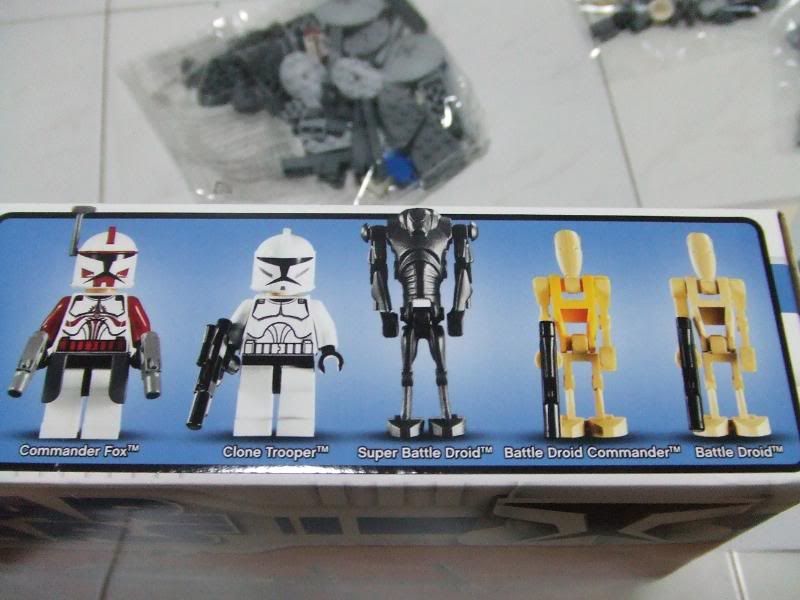 At first glance, it looked like there's only 3 packets. Actually, it's a total of 4 packets, 1 of the packet is inside the biggest packet.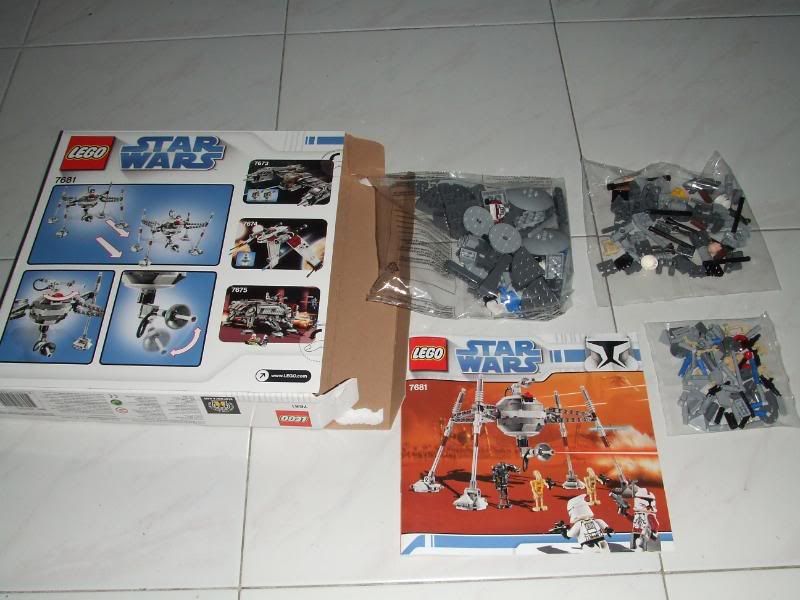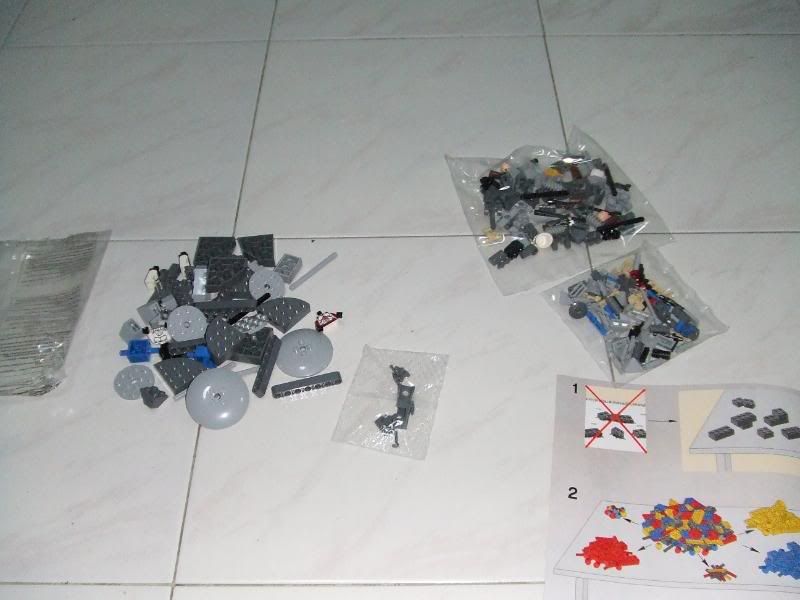 It's not a very complex build. Took me around 25min since I was playing around with the mini-figs more than I was building up the spider droid. Though finally, here's the completed build-up.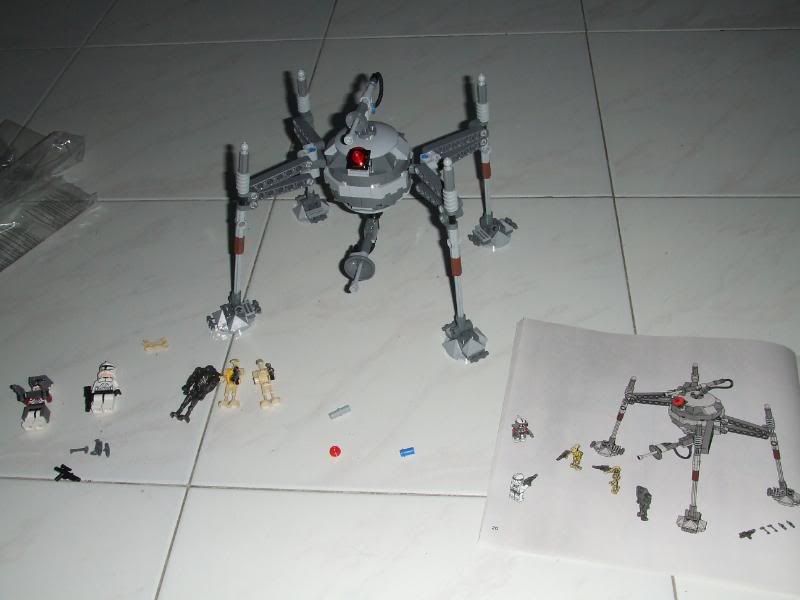 Usually for lego products, what excites me are the vehicles, yet this set is the other way round. Yes, the mini-figs are definitely the crowd-pleaser this time.
On with the review. Here's the close-ups of the droids in the following order,
Battle Droid Commanderâ"¢, Battle Droidâ"¢, & Super Battle Droidâ"¢.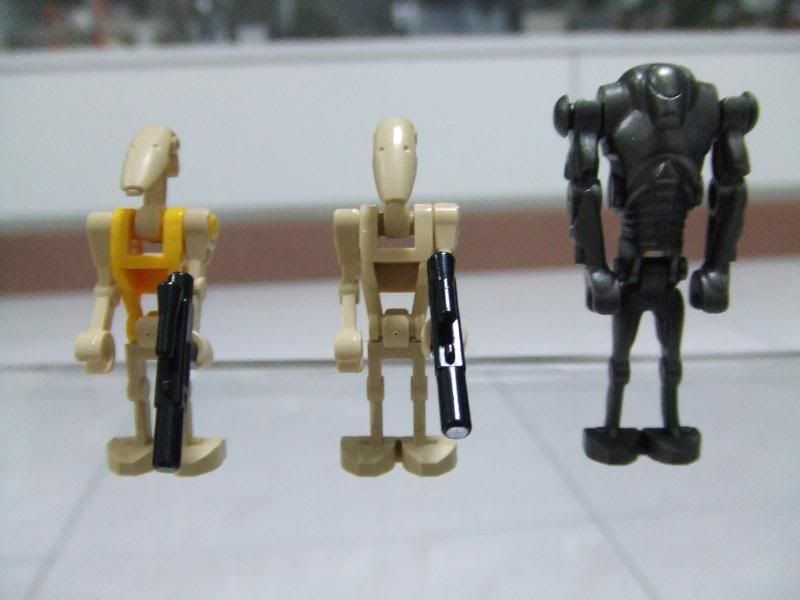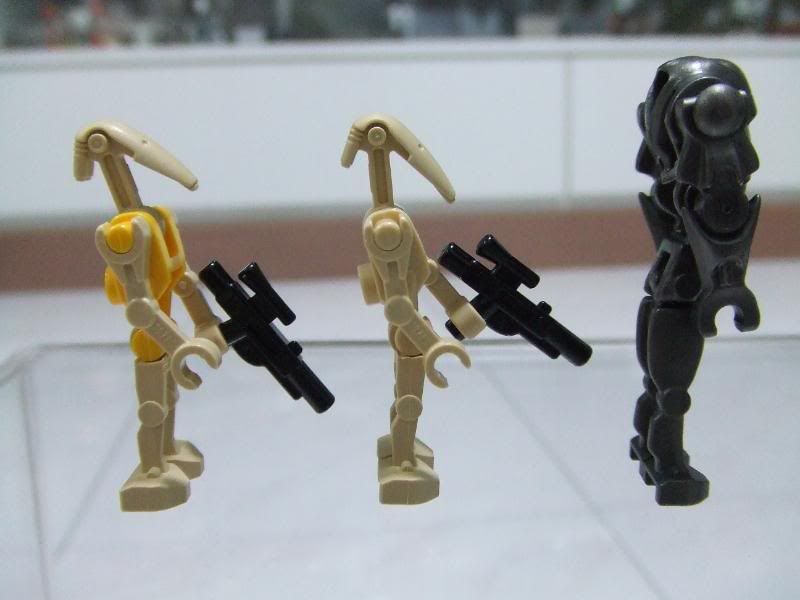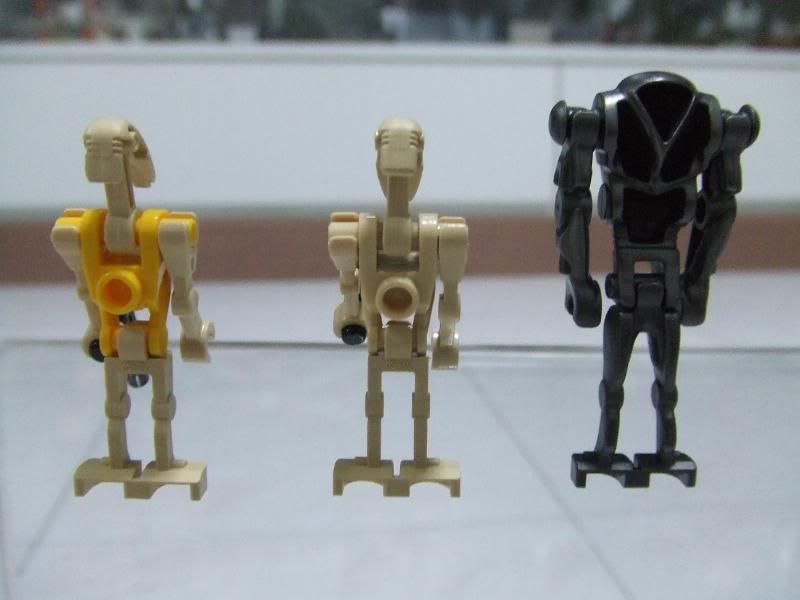 There's not much to comment on the droids, except that the battle droids come with the new arm that's able to hold the blaster properly upright.
The SBD is the same dude that can be found easily in the previous droid battlepack.
And now the good part... Clone troopers.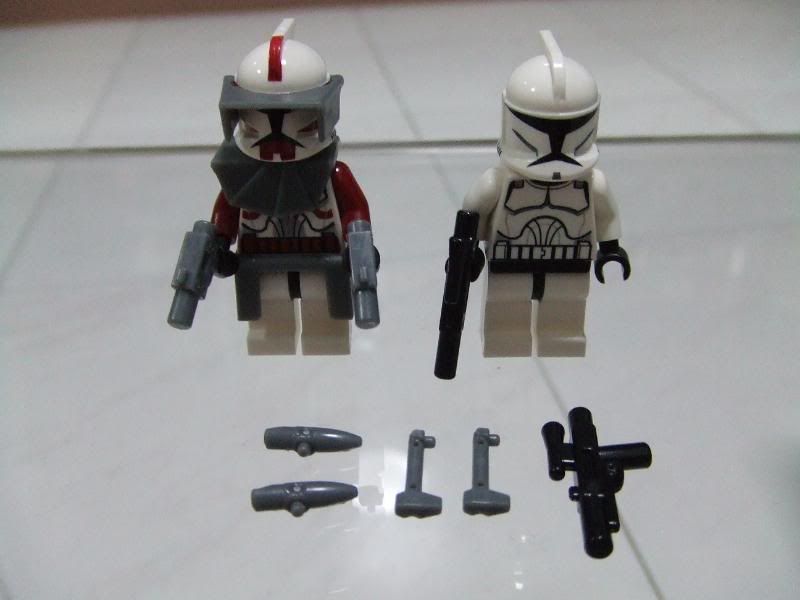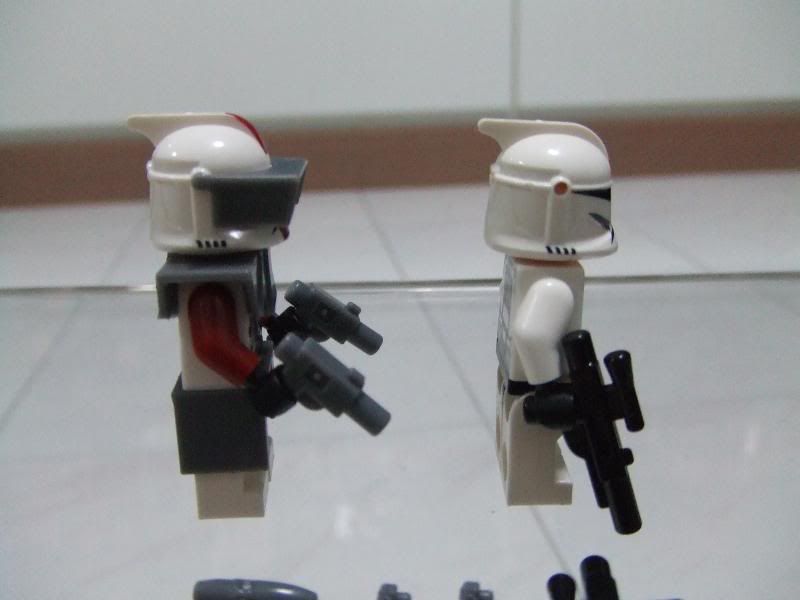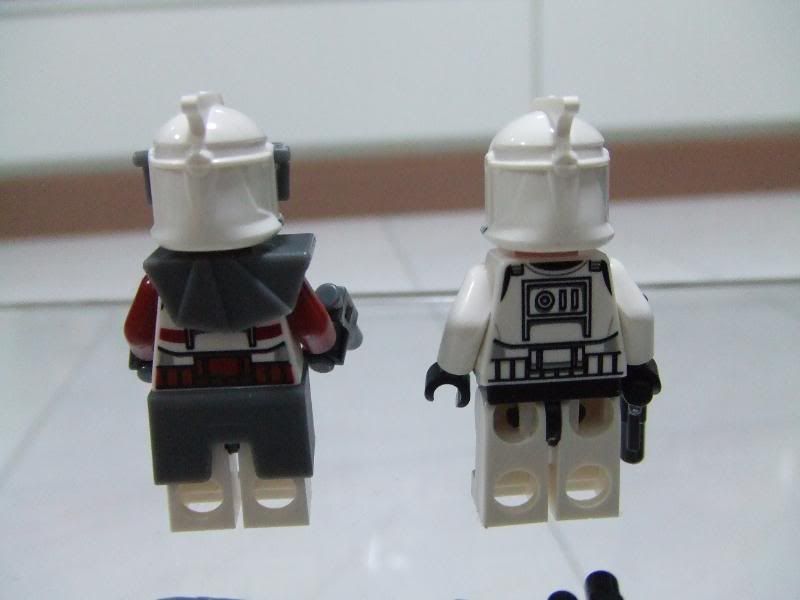 And that's commander fox, and his trooper.
I was quite mystified by the amount of accessories given to the clone troopers as per the instruction booklet, as there wasn't any indication of what they were... (commlink, grenades, sensor scope, range finder?!?)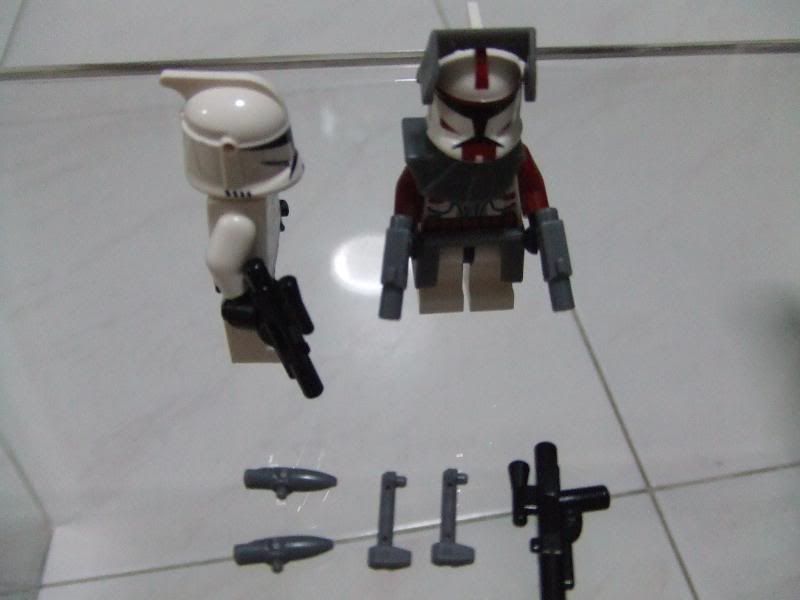 Then it hit me... real hard.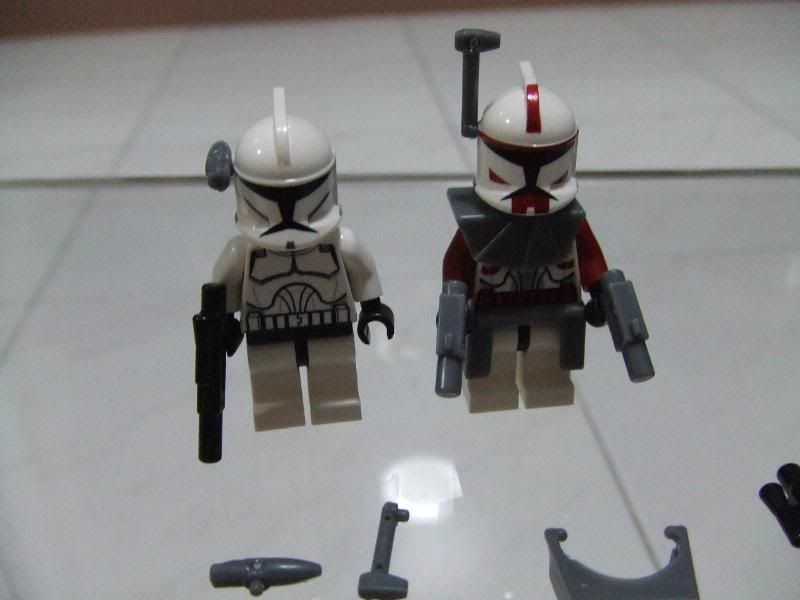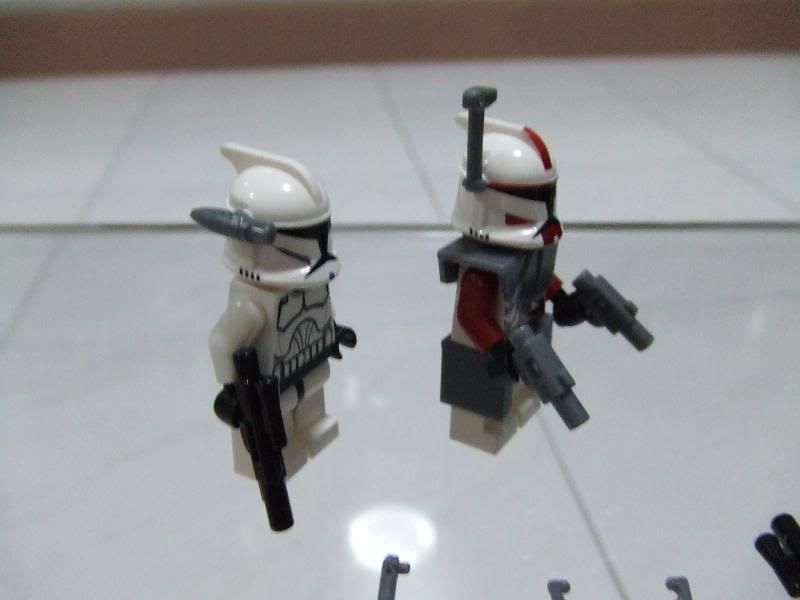 Notice anything yet?
Yup, it's a night scope, and a range finder. That, plus the visor that's available to Fox too. Now, this is really a good time to start troop building for the clone wars.
Here's the weaponary.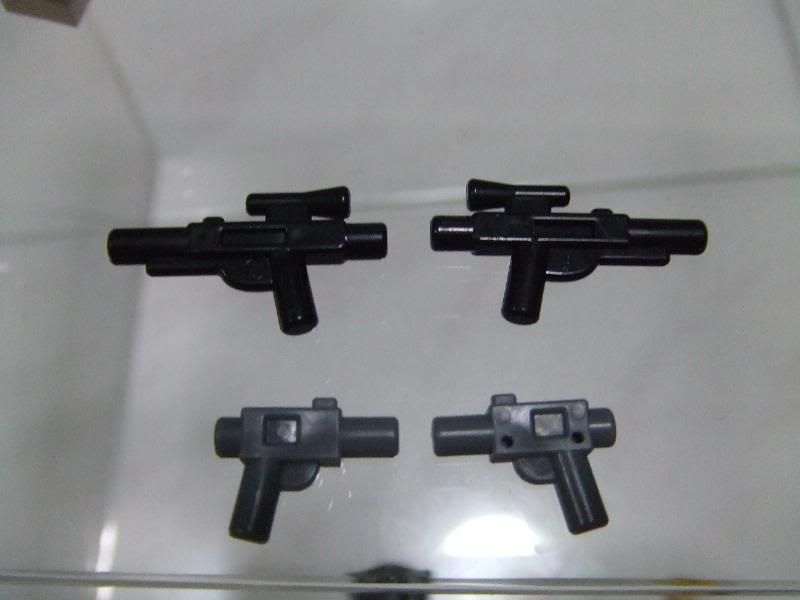 Of course, let not forget the main dude...
Fore: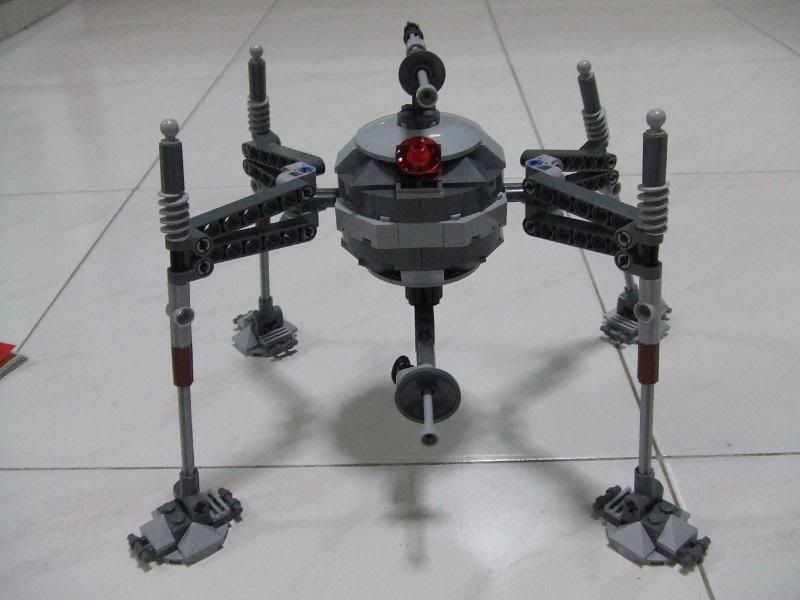 Port: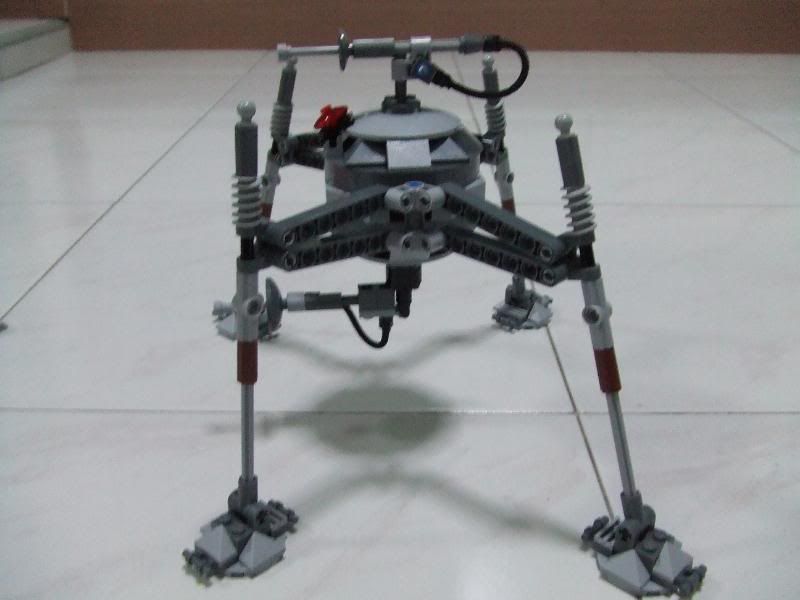 Aft: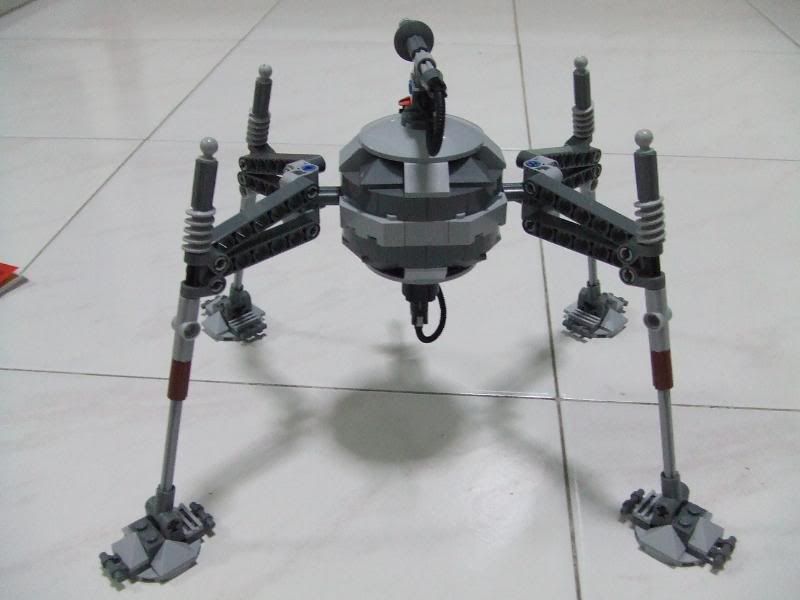 Starboard: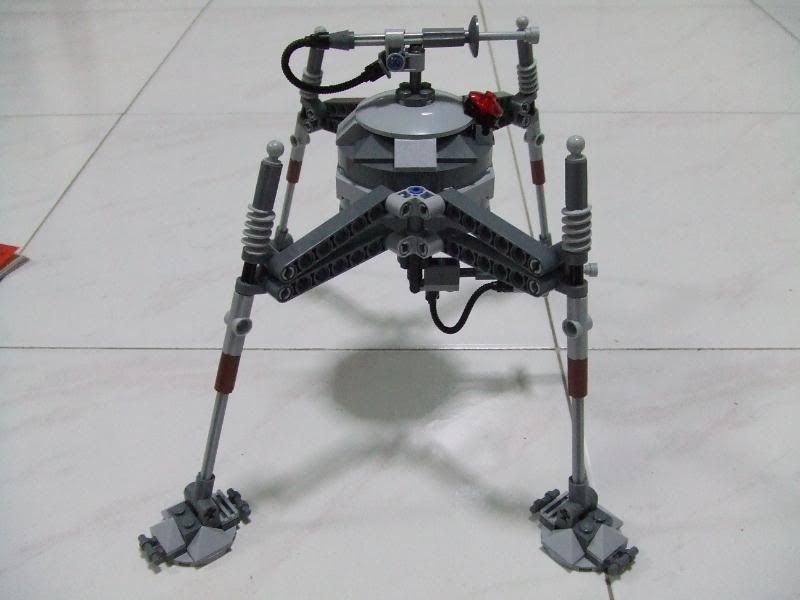 The SSD looks very similar to the actual screenshots from AOTC, though am still wondering what's that little translucent red piece for...
A re-enactment.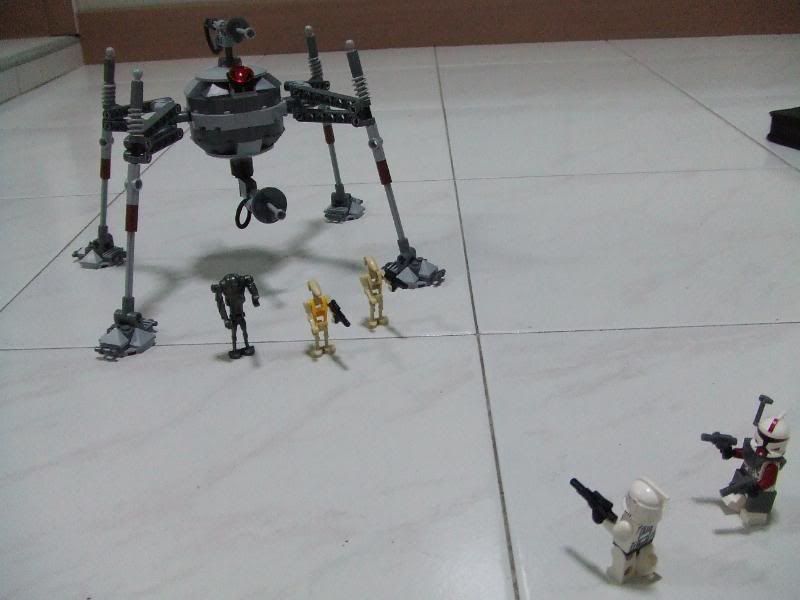 And a comparison.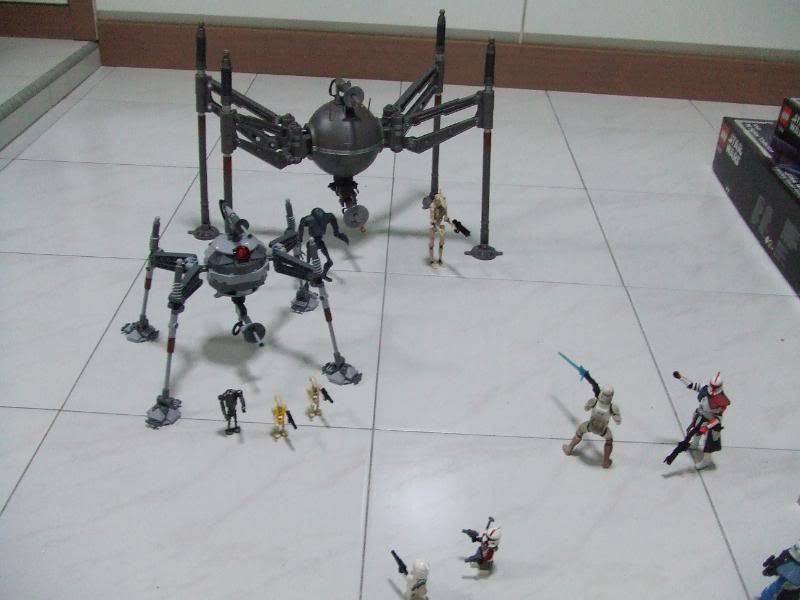 This set is really either a miss or a hit. For me, it's a hit, due to the mini-fig count, and the wide array of accessories. It's going to probably be a hit depending on the movie that's coming out this month, since we have commander fox here(I heard that C.Fox hasbro figure is a Target Exclusive, meaning it's gonna be another highly sought after). This set is also stated to be a limited edition, and seeing as how it's only available so far in only 1 toys r us in sg, this just might not be available anymore after the movie starts.